The Ocean Inn is a unique hotel. Just steps from the sand, surf and Historic Hollywood Broadwalk our private tropical courtyard will inspire your senses and exceed your wants needs and desires. Family owned and operated for over 12 years as an award winning Superior Small Lodging Establishment the Ocean Inn offers a unique boutique lodging experience. We succeed only when we meet and exceed your expectations. We have a passion for excellence and endeavor to set and deliver the highest possible standards of service, value, integrity and fairness. Relax, renew and unwind with us while we celebrate the diversity and power of people, ideas and cultures. We do our very best to serve each guest according to their individual needs and lifestyles. We have a reputation to maintain and an obligation to ensure your stay is as hospitable as possible while exceeding your highest quality standards. Our amenities include parking space, free Wi-Fi, free BBQ zone, children crib and playground upon request, free beach umbrella, chair and towels.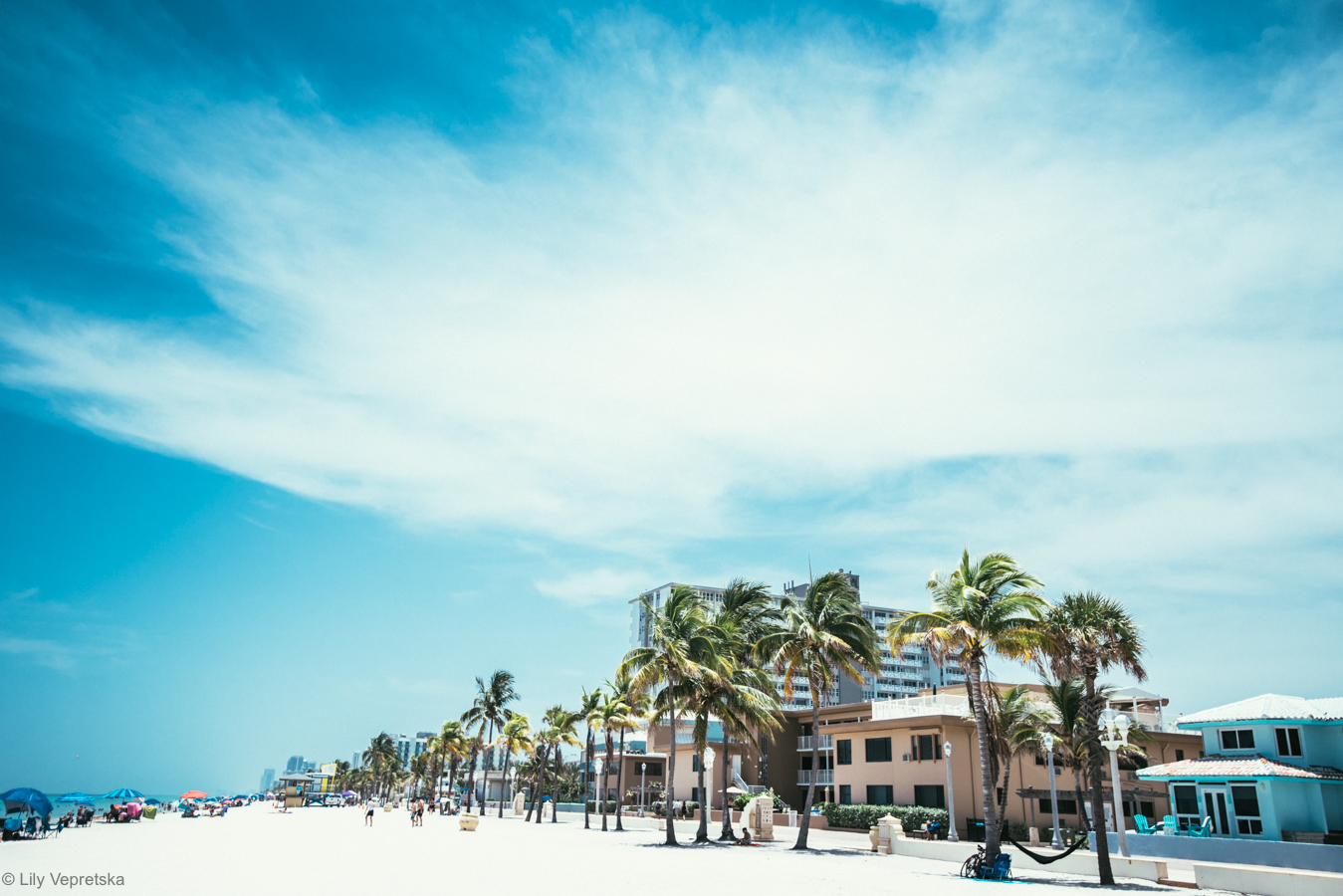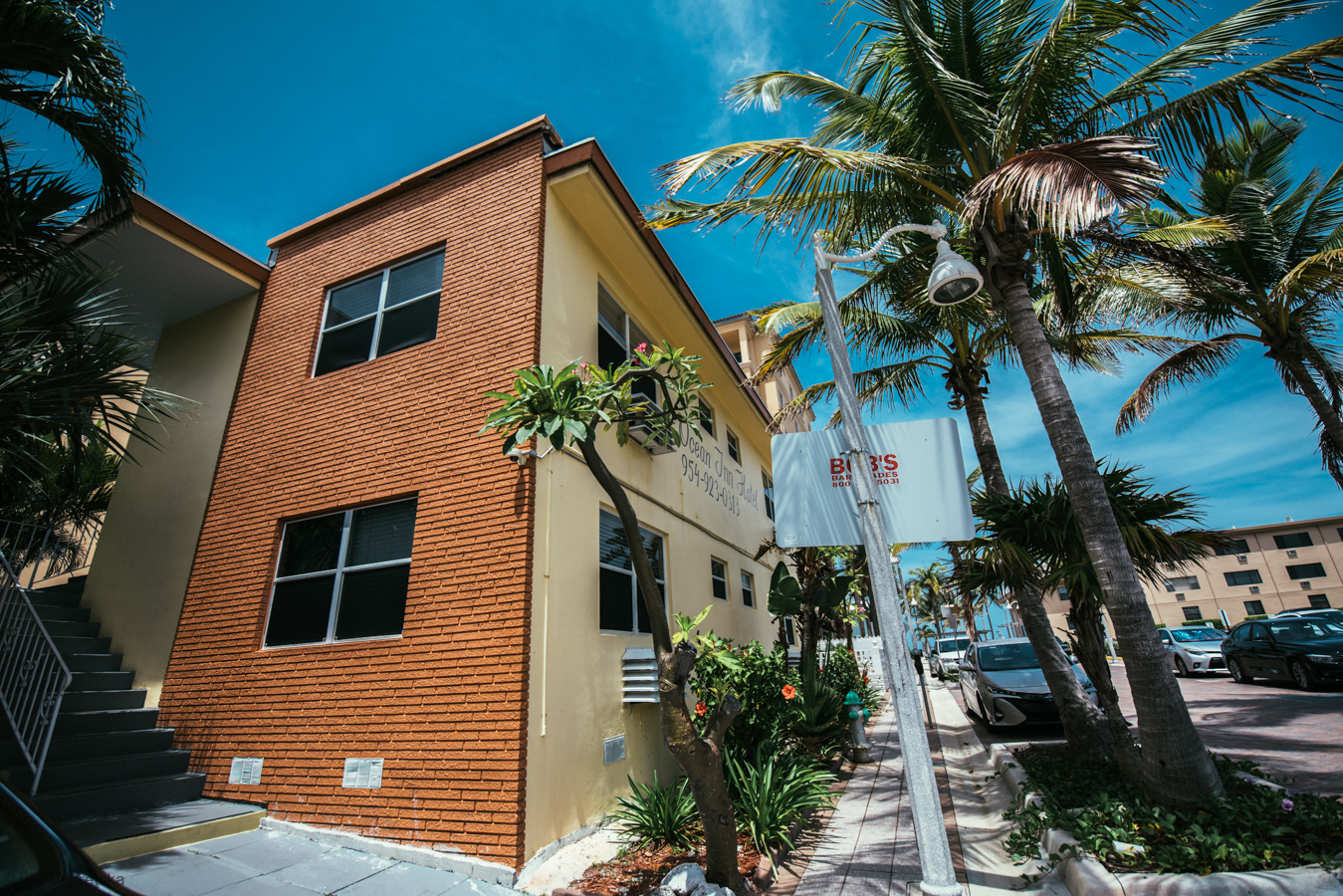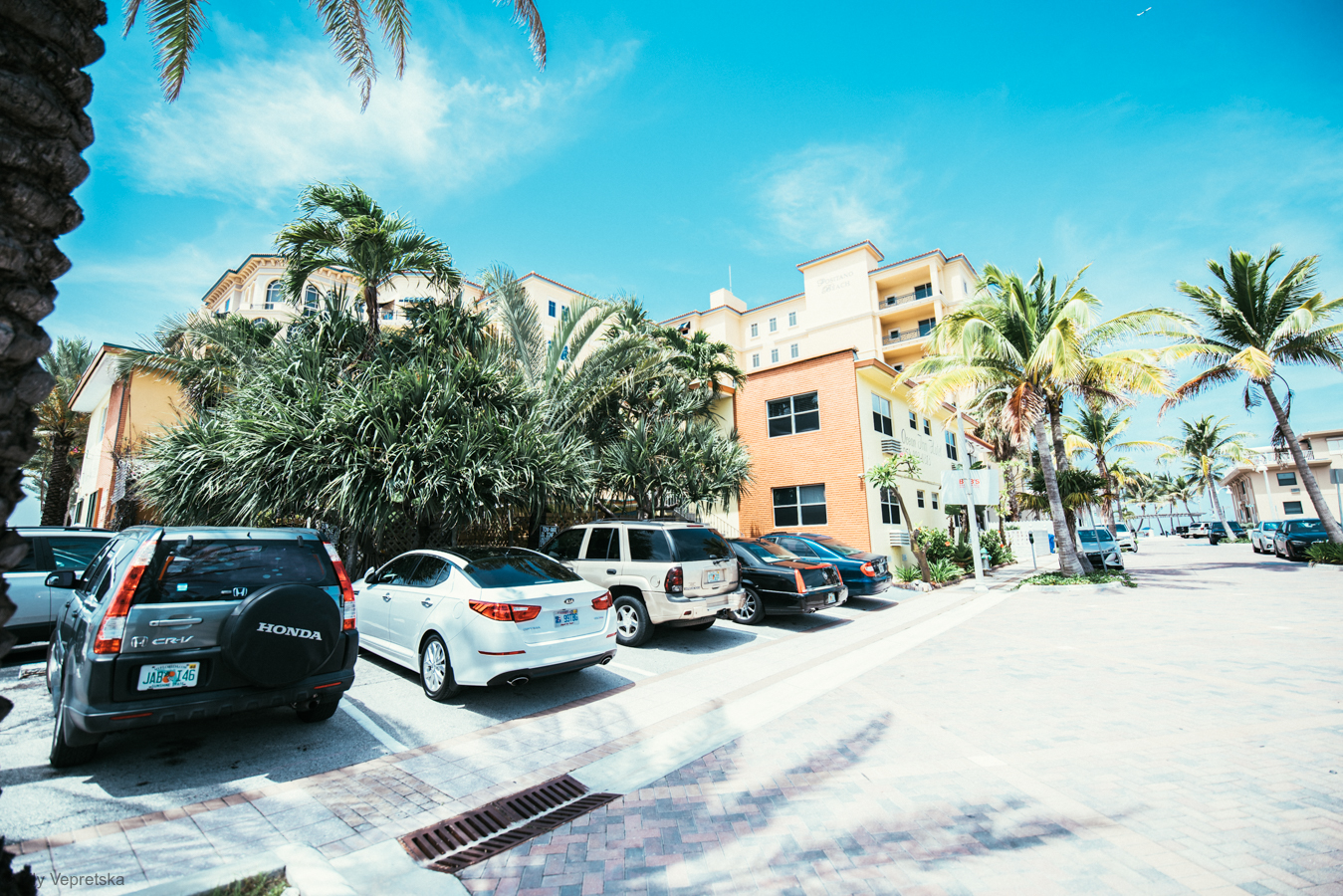 Ocean Inn recognition
The Ocean Inn is the recipient of multiple (2010, 2011 & 2012) "White Glove Awards" for tested Housekeeping and the "Award of Excellence" from the Greater Ft. Lauderdale Convention and Visitors Bureau as one of the highest reviewed properties in their Superior Small Lodging Program. Voted the Hollywood Gazette's reader's choice for 2008 and 2009 "Best of Hollywood" and most recently we received the 2009 Sensational Service Award from The Greater Hollywood Chamber of Commerce and the Hollywood Office of Tourism.
The Ocean Inn has been selected by the Hollywood Office of Tourism for a location shoot for the Miss Florida Pageant and later selected by the Hollywood Chamber of Commerce as the showcase property for our congressional delegation during the Congressional redistricting of the area. Most recently we were proud to have as our guest Hollywood's former Mayor, Mara Guilanti and her husband, Dr. Guilanti, who stayed with us at the Ocean Inn while their new condominium was being constructed.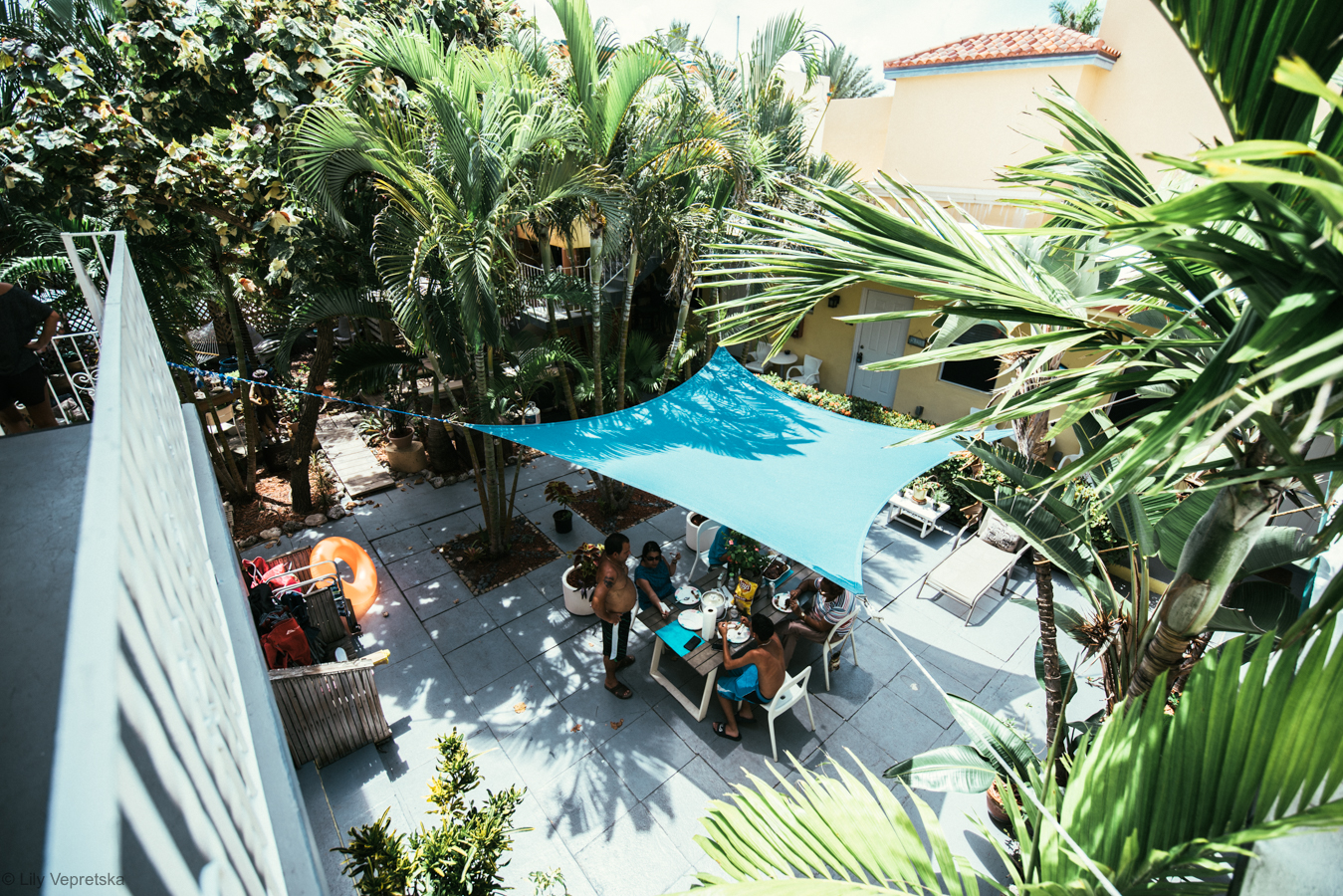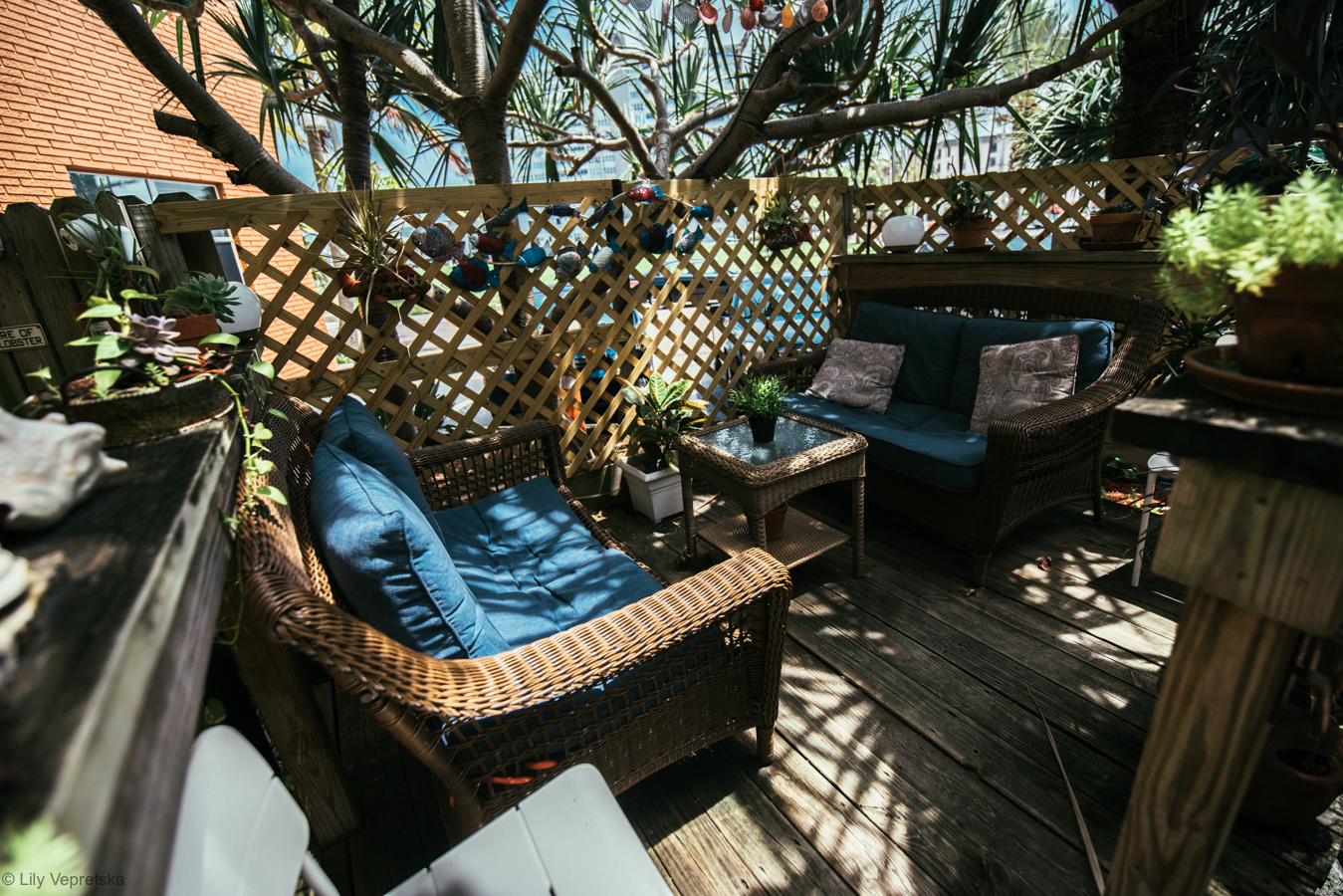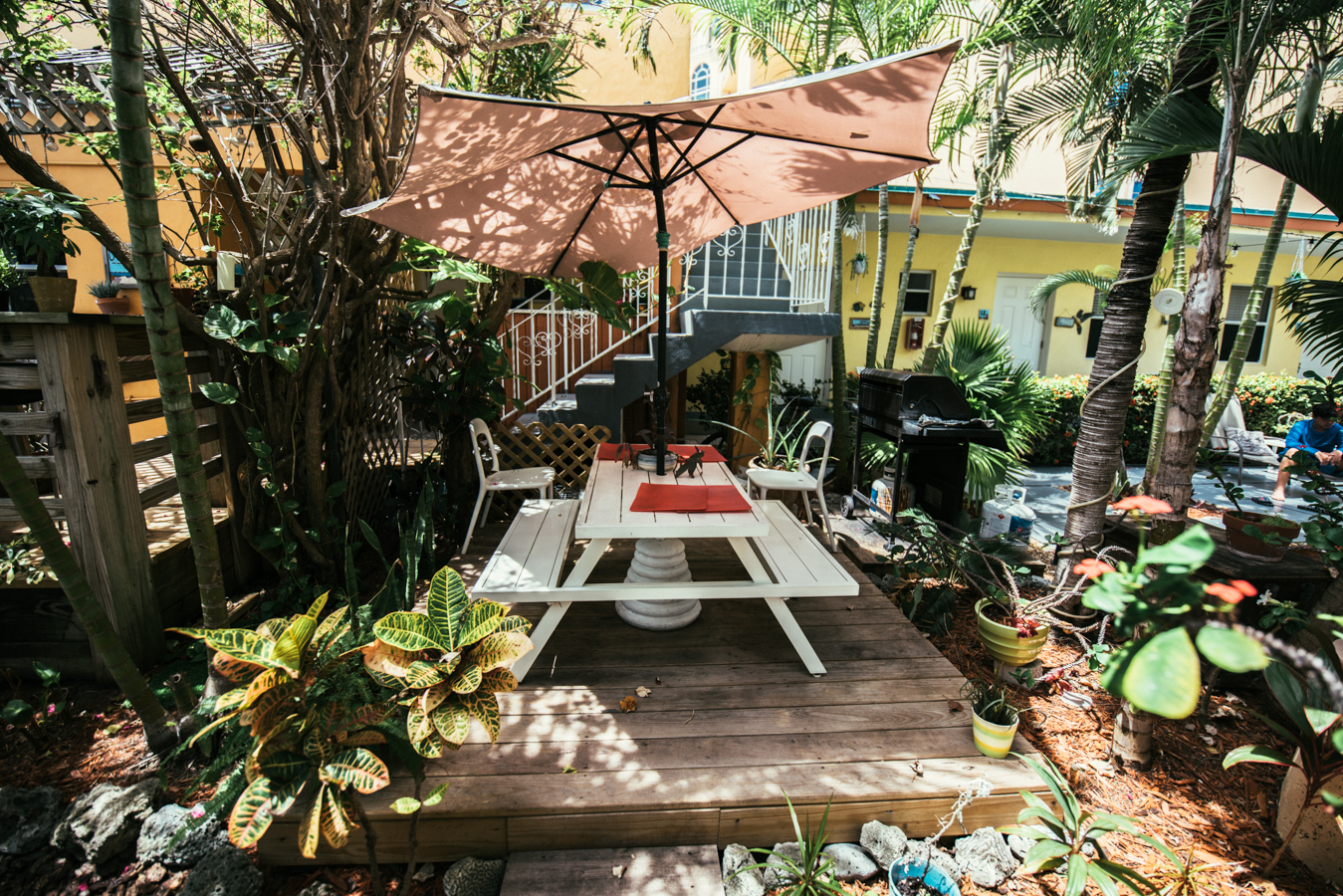 Most Fulfilling Moment as an Innkeeper
One of the most fulfilling moments for as an Innkeeper was housing the guests who were the 2005 Hurricane Katrina evacuees from New Orleans. Shortly after Hurricane Katrina devastated New Orleans we posted a letter on an internet-bulletin board inviting evacuees to come stay at the Ocean Inn. We were amazed that within a week the Ocean Inn was full to capacity with Katrina evacuees. My neighbors, previous guests and friends all pulled together to donate gift cards for groceries and clothing. And then all those guests stayed and helped us when Hurricane Wilma hit South Florida later that hurricane season. Together we made a difficult hurricane season tolerable. It was truly one of my most satisfying moments as an Innkeeper.
Our biggest Compliment and tribute comes from all our guests, the majority who are repeat guests and/or referrals from previous guests. Our hospitality goal is to make every guest feel as though they are staying in the guest room of their best friend's home. Every room is unique with its very own character and style.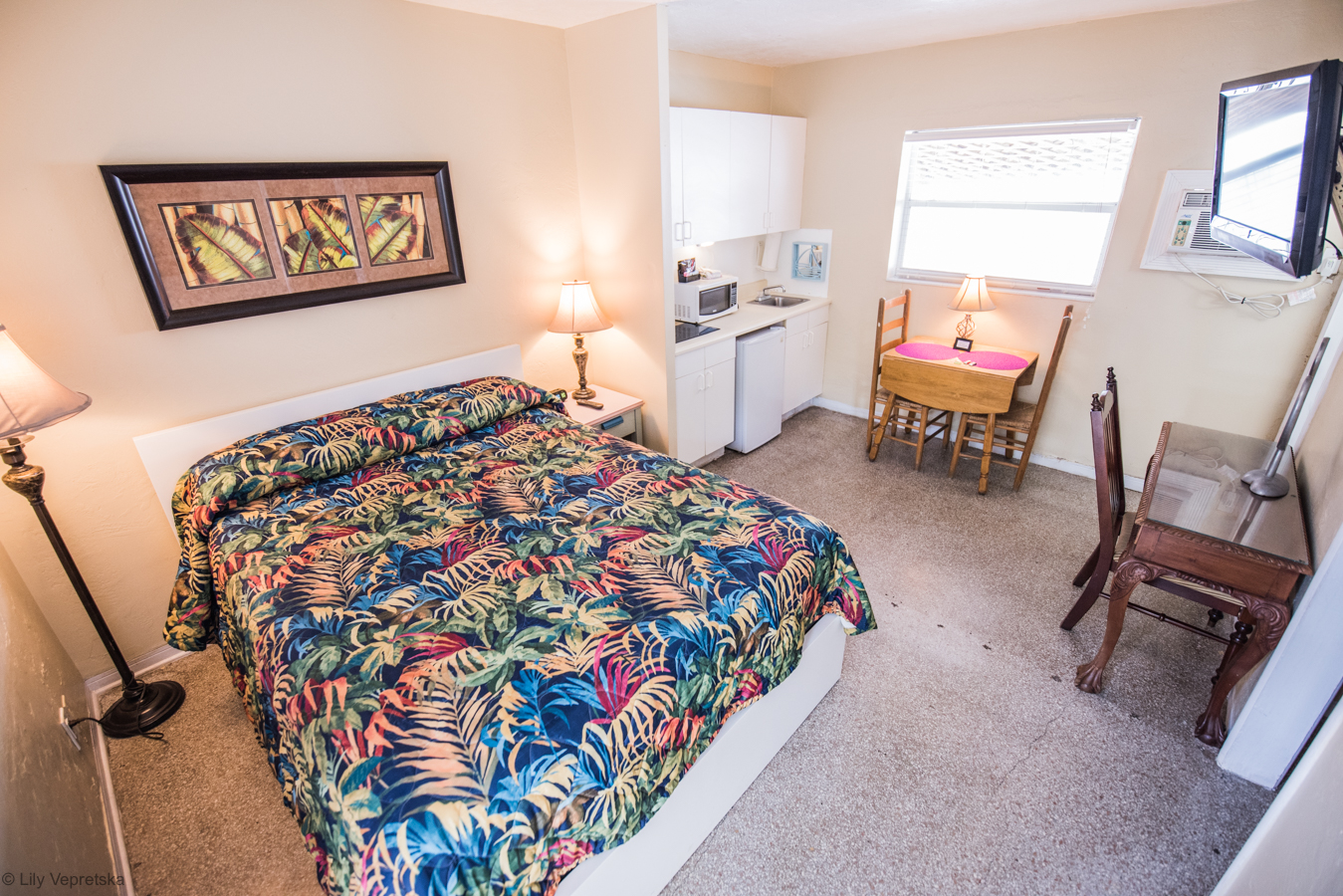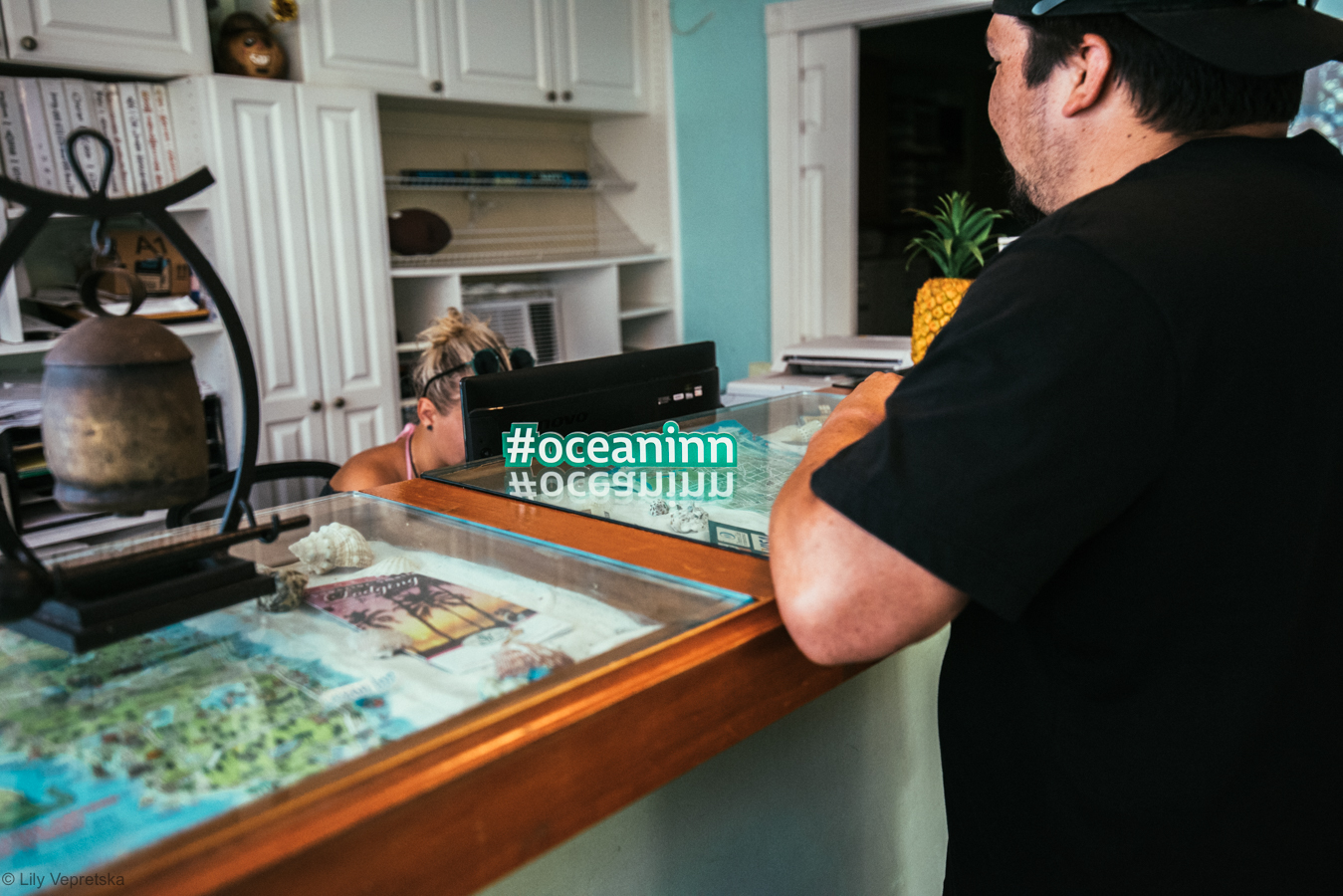 Use our easy on-line booking system or call our front desk to check our availibility, see our best promotional daily rates and confirm your reservation now!